Contact information
Join Us
Service support
Join CRM and set sail
In CRM, in order to fully develop the ingenuity of employees and to cooperate with the work of the group, we are committed to paper chemicals and work hard to jointly create a vigorous and vigorous enterprise.
CRM provides a variety of learning opportunities for new employees to quickly integrate into the company and the continuous development of in-service employees:
You are welcome to join CRM. I hope you can find a good opportunity for your career development in CRM.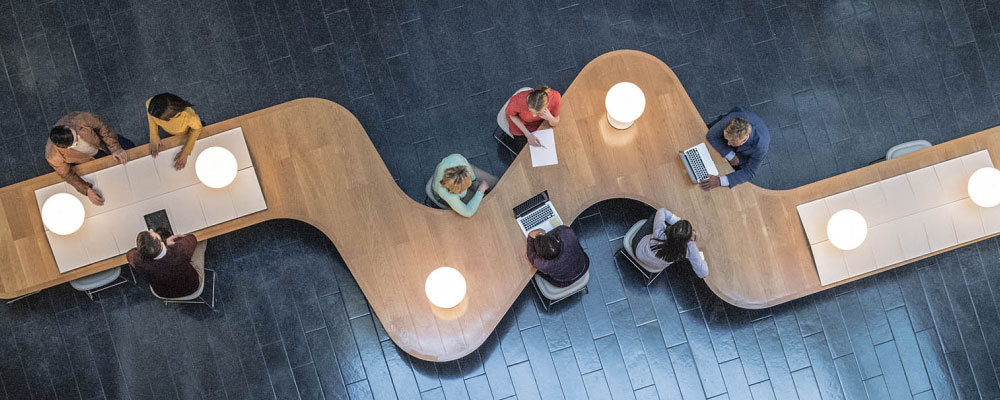 Recruitment
Department
Number of recruits
Date
Recruitment plan
Seller

Sales

3 people

2021-09-25

In progress

【Job Responsibilities】

1. Participate in the decision-making of the company's marketing strategy.

2. Responsible for establishing a strong marketing team.

3. Supervise and coordinate the working relationship between the sales department and related departments.

4. Responsible for the approval of product contract review, and release the production demand plan according to the contract.

5. Regular or irregular monthly interviews with key customers to understand the use of our company's products, and feedback relevant information to relevant departments.

6. Develop a detailed work plan of the department around the company plan, supervise the implementation, and follow-up verification.

7. According to the company's operating policy, formulate relevant systems for this department.

8. Coordinate and supervise the relationship between the salespersons in this department and the development of the market.

9. Timely complete other tasks assigned by the leader.

【Qualifications】

1. Bachelor degree or above, age 25-40 years old, no restriction on male or female, no restriction on major;

2. With 3 years or above experience in marketing management, those with experience in chemical marketing management are preferred;

3. Have strong professionalism and rich marketing experience, have outstanding leadership and management skills and good industry management concepts, have excellent strategic vision, policy formulation capabilities, and focus on timeliness.

If you want to apply for this position, please send your resume to the mailbox: sales@crmt-vn.com (please indicate the position to be applied for)